In the midst of our busy lives, work commitments and our chaotic daily routines, having some time to spare is the perfect opportunity to dedicate it to ourselves, our loved ones, our interests or simply to recharge our batteries. We don't always have the wish or the possibility to go out for a walk (and perhaps visit a museum) but this doesn't mean we can't enjoy art from the comfort of our own homes.
This article is being published at very difficult time for Italy. We're in the midst of the COVID-19 crisis and the hashtag #iorestoacasa (#istayhome) is quickly becoming viral: Italian actors, tv commentators and many other members of the culture and entertainment business are joining in this awareness campaign, using social media, to reach young and old. The aim is to inform and sensitise everyone as well as to entreat them to act responsibly, in compliance with rules and regulations put forward by the government to protect their health and that of others.
As we wait for museums, theatres and cinemas to reopen, we can still find ways for art and culture to keep us company in these uncertain times.
For example, why not watch a beautiful movie about art history's leading characters? Here are 5 films related to the art world that we think you definitely shouldn't miss!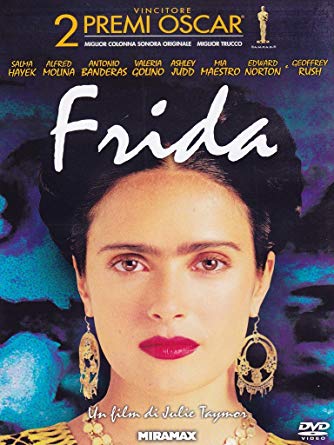 Frida is a film about the life she, the renown artist Frida Kahlo, shared with the artist Diego Rivera. It tells the story of her complex and lasting relationship with her mentor and husband, her illicit and controversial relationship with Leon Trotsky and her provocative and romantic intertwining with women. Frida Kahlo lived a bold and uncompromising life as a political, artistic and sexual revolutionary…keep reading
Buy it online: Frida. Viva La Vida (Dvd) (Limited Edition) ( DVD)

2 | Modigliani. I colori dell'anima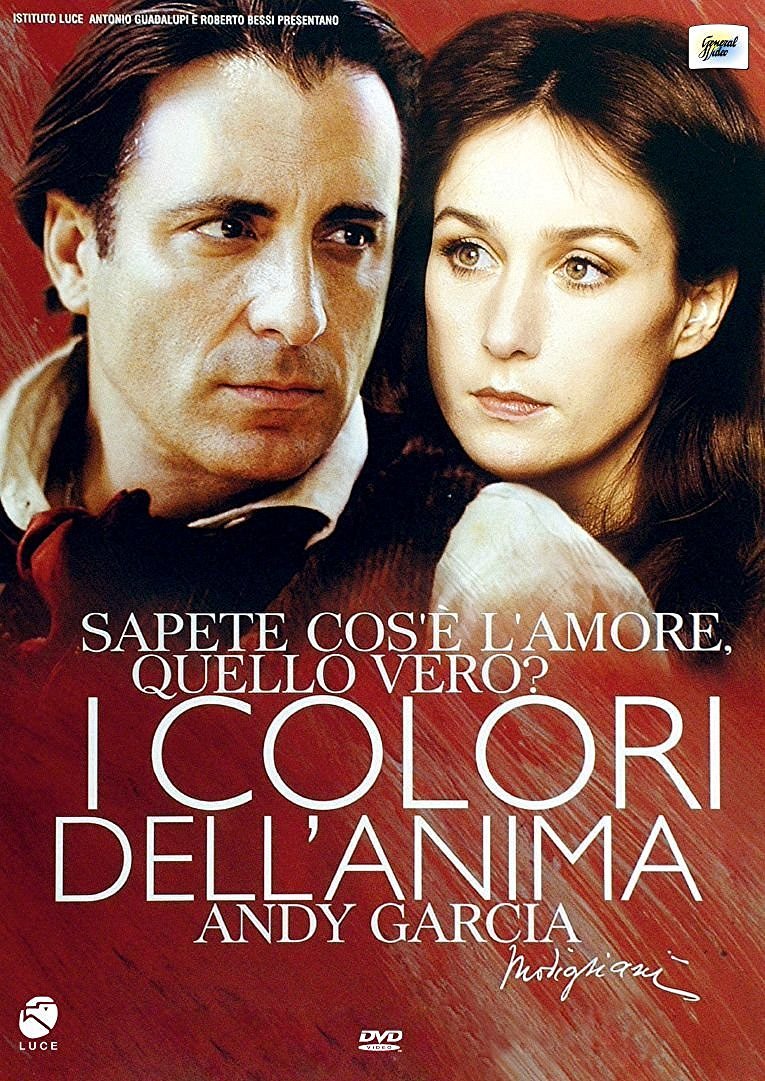 In 1919, after the Great War, Paris came to life once again with its intense nightlife and at the Café Rotonde there was a table made up of men destined to become famous: Picasso, Rivera, Stein, Cocteau, Utrillo and Modigliani. In this setting Picasso and Modigliani meet, they talk and share the limelight, but between them grows a great rivalry. They are envious of the other's talent, conceit and inner fire, which devours them. Modigliani has a lover, Jeanne, a Catholic girl whose father cannot tolerate his daughter being in love with Jew… keep reading
Buy it online: I colori dell'anima – Modigliani
3 | Van Gogh. At Eternity's Gate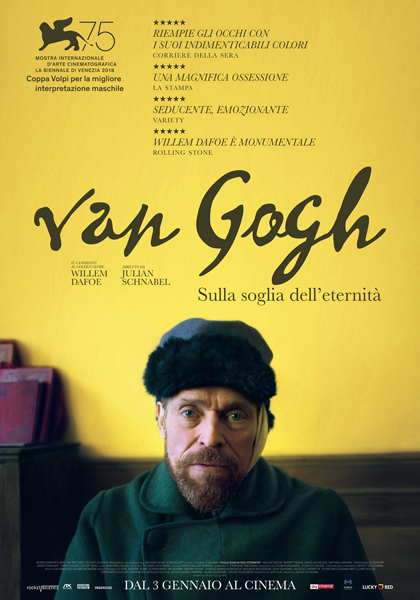 At Eternity's Gate (2018) is a film directed by Julian Shnabel. The film narrates the life of Vincent Van Gogh, a famous Dutch painter of the 19th century, whose tormented soul accompanied the ingenious inspiration of his art. His inability to conform to the Impressionist aesthetic canons will cause Vincent his first major disturbance. As his mental disorders increase and the inhabitants of Arles treat him as a madman, van Gogh finds refuge in Theo's reassuring letters…keep reading
Buy it online: Van Gogh – Sulla Soglia Dell'Eternita'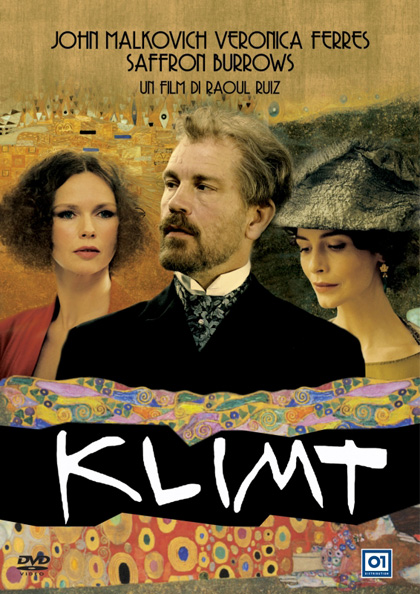 This film is about the life of the famous Austrian painter Gustav Klimt, rebel and standard-bearer of Art Nouveau, his paintings aroused scandal due to their erotic nature. Banned from the inner circle, he gave life to the so called "Viennese Secession" and became supporter of young artists such as Oskar Kokoshka and Egon Shiele… keep reading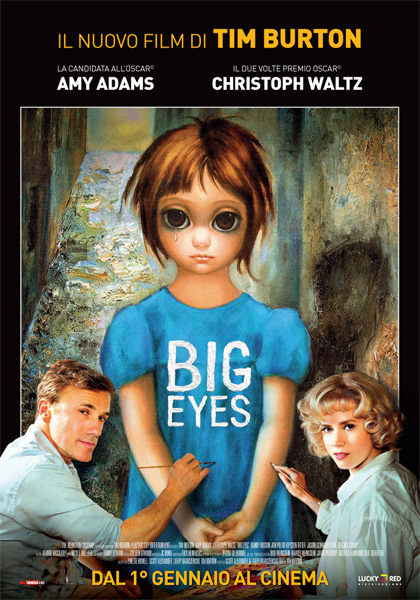 Directed by Kim Burton in 2018, Big Eyes tells the story of Margaret Ulbrich, a strong and unconventional woman, a woman who isn't afraid to challenge the rules of society in the 60s, leaving her husband and moving to San Francisco with her daughter Jane. (…)
Margaret's works attract the attention of Walter Keane, the two start dating and Walter becomes increasingly interested in the stylistic choices made by Margaret, who depicts figures with gigantic eyes…keep reading
Buy it online: Big Eyes